Zuzana Mauréry opening Opera Ball in a dress by Jana Kuzmová
11.12.2016
The host of the most prestigious social event of the year will be actress Zuzana Mauréry, who will wear a dress designed by Jana Kuzmová during the night.
Both sides have been collaborating on the design together, therefore you can expect a pleasant combination of characteristic style by Kuzmi studio and Zuzana's original inputs into the design process. The key features of the forthcoming dress are simplicity and otherness.
For now, you can take a peek into the preparation process, however the finished gown will sparkle for the first time on January 7th in the historical building of the Slovak National Theatre.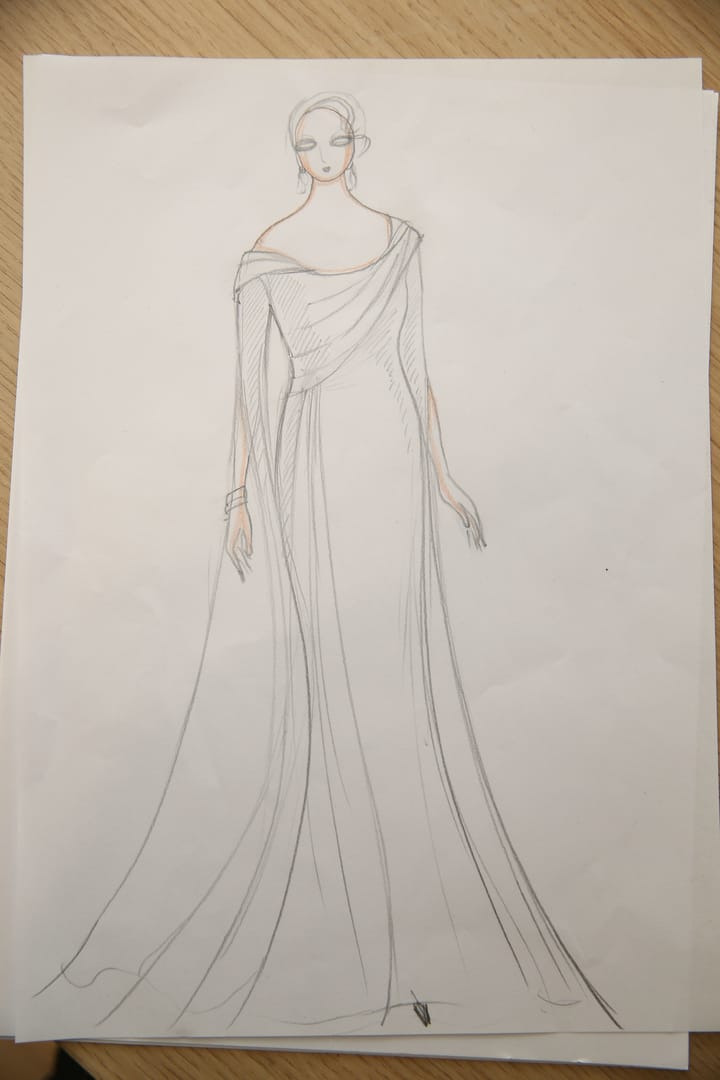 Photo: Pluska
Kuzmi LIVE: Fashion LIVE! 2016
25.9.2016
Would you like to see the latest collection by Jana Kuzmová? Don't miss Fashion LIVE!, the most important fashion event in Slovakia. 42 designers and 3 fashion houses, Kuzmi studio included will present their work from 19 to 21 October in the Old Market in Bratislava.
The schedule of shows can be found below, for tickets and more information about this event click here.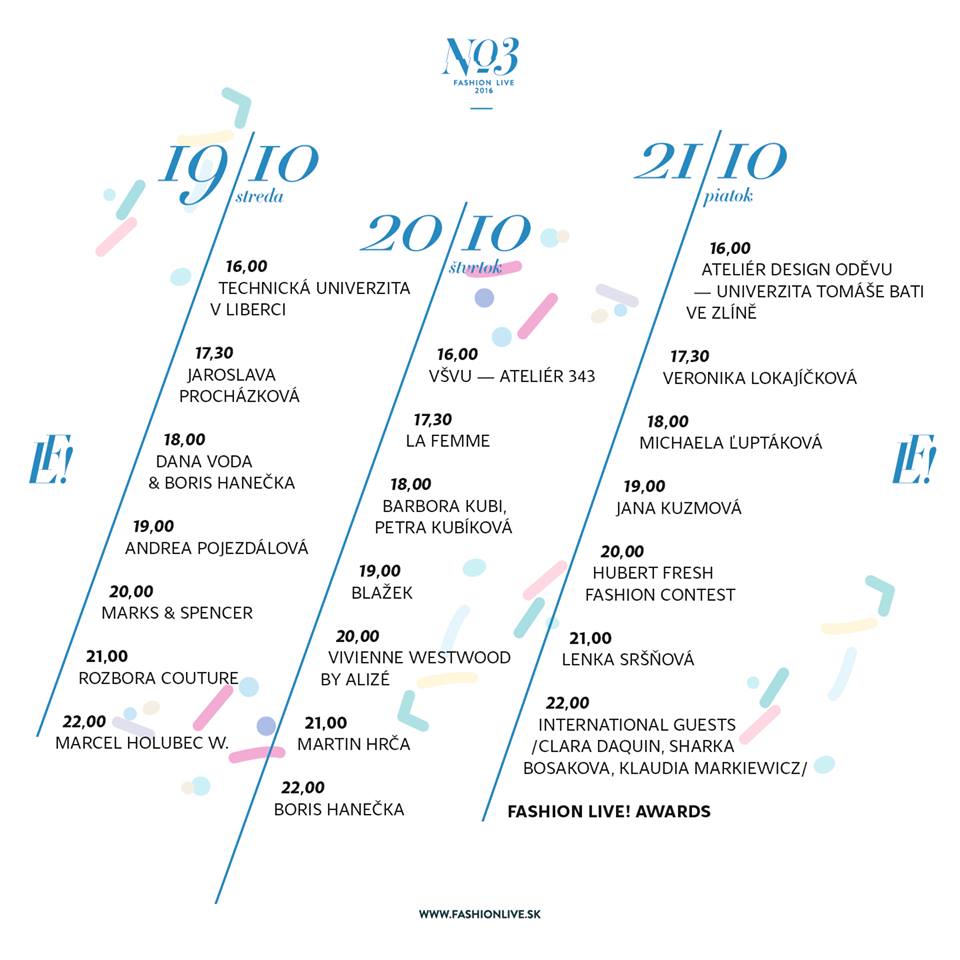 Murmur Collection: Woven of dreams
14.8.2016
This is exactly what the new collection of Kuzmi studio will look like, available in October this year. Ideas have already been transferred to the paper and the collection will get a real shape soon, thanks to luxury, dreamlike materials.
The Murmur collection will remind you of the magic of the world after the dusk – the shadow theatre of the twilight, the midnight dance in the moonlight, and peaceful whisper of the night. Until then, at least enjoy a peek into the sketches from our studio.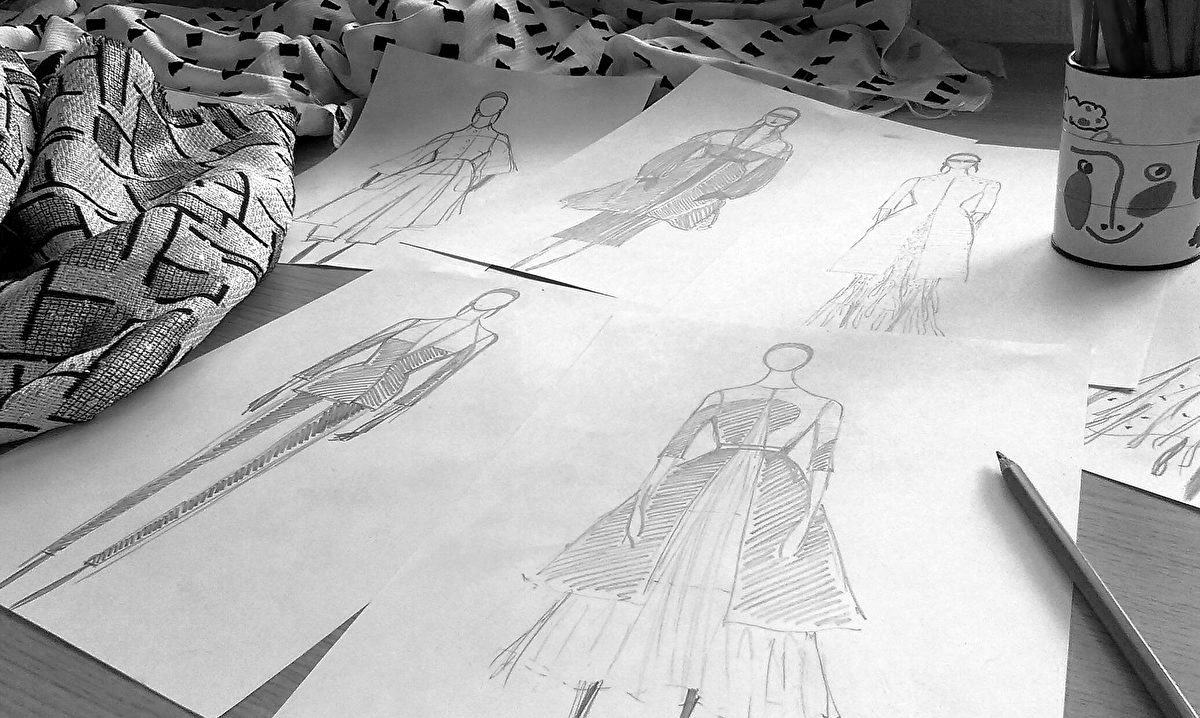 Dark Princess Collection: Balance between contrasts
14.8.2016
The latest collection Dark Princess is a nice proof that Jana Kuzmová is not afraid to work on the edge of experiment. The collection is both soft and bold, combining dark tones with an explosion of colourful patterns.
The atmosphere of a little rebellion is also portrayed in the photos of the new lookbook, which has been created by a professional creative team, composed of Jena Šimková (photography), Tomáš Vida (make-up), Monika Majcherová (styling), and Lucia Červenáková (model).
The entire Dark Princess Collection can be found here.