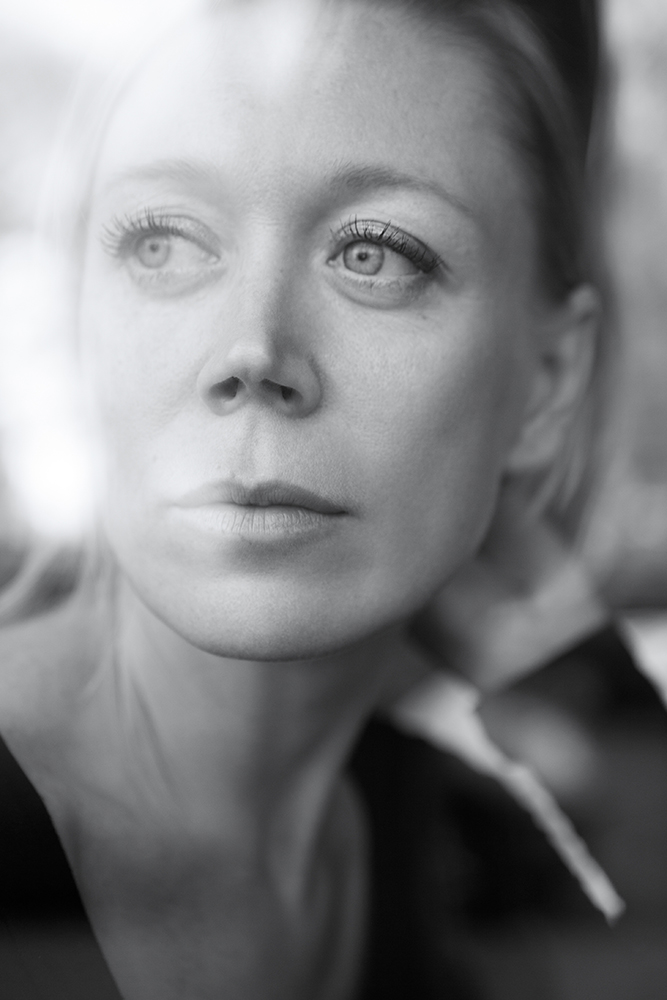 Jana Kuzmová belongs among designers par excellence in Slovak fashion industry. She formed her distinctive style for 7 years as a head fashion designer in Vogel Couture. In 2007 she opened her own studio Kuzmi.
The fashion studio Kuzmi is based on principles of haute couture, combining high quality materials made by world producers, unique design, and superior craftsmanship. Fashion by Jana Kuzmová is praised especially for authentic hallmark of quality and exclusivity, noticeable in all her work. The brand Kuzmi is an ideal luxury alternative that stands out from the crowd, but is not overly pompous.
Jana Kuzmová's design is characterized by clean lines and perfect fit, that preserve a certain timelessness. Garments are often minimalist, yet sophisticatedly emphasise the natural feminine charm and grace. The highlight of careful craftsmanship is the attention to extraordinary sartorial details.
The designs by Jana Kuzmová won several local and international awards, including the prize of Martin Benka and Italian prize Mittelmoda Premio. Kuzmi studio regularly presents its collections at fashion shows and exhibitions in Slovakia and abroad.